So I'm reading and investigating this topic because it is truly fascinating to me, and I think everyone here also: Human Behavior.
I' 1/8 of reading of this book and it's totally awesome.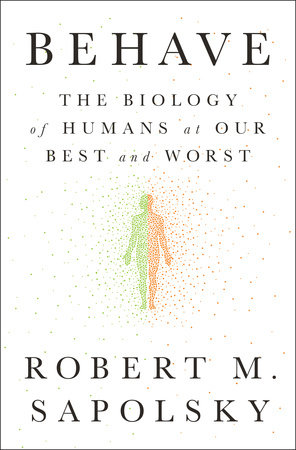 The premise is: Why do we do, what we do...?
This professor is a Neugrobiologist, and in this book Sapolsky makes a "remarkable"
work by truly engaging us, while explaining and expanding in the topics, brain, cells, hormones, neurons, etc... and the relations and functions, of this magical concoction of systems, we all have inside.
PD. He looks so jewish...
Reason for edit:
[The audiobook was removed from YT]