So I'm reading and investigating this topic because it is truly fascinating to me, and I think everyone here also: Human Behavior.
I' 1/8 of reading of this book and it's totally awesome.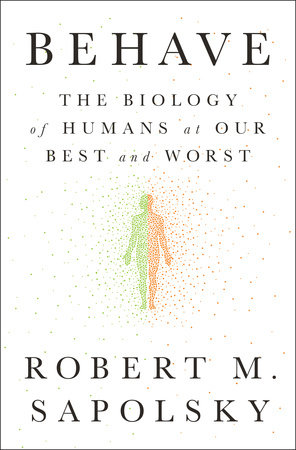 The premise is: Why do we do what we do...?
The this professor is a Neugrobiologist, starts explain and expand upon this topic.
Here you have the audiobook in YT just grabb it while you can:
https://www.youtube.com/watch?v=f0F3Q9vYA3o&t=903s
I'm gonna make a more throughly review because I'm studiying what this dude is teaching.